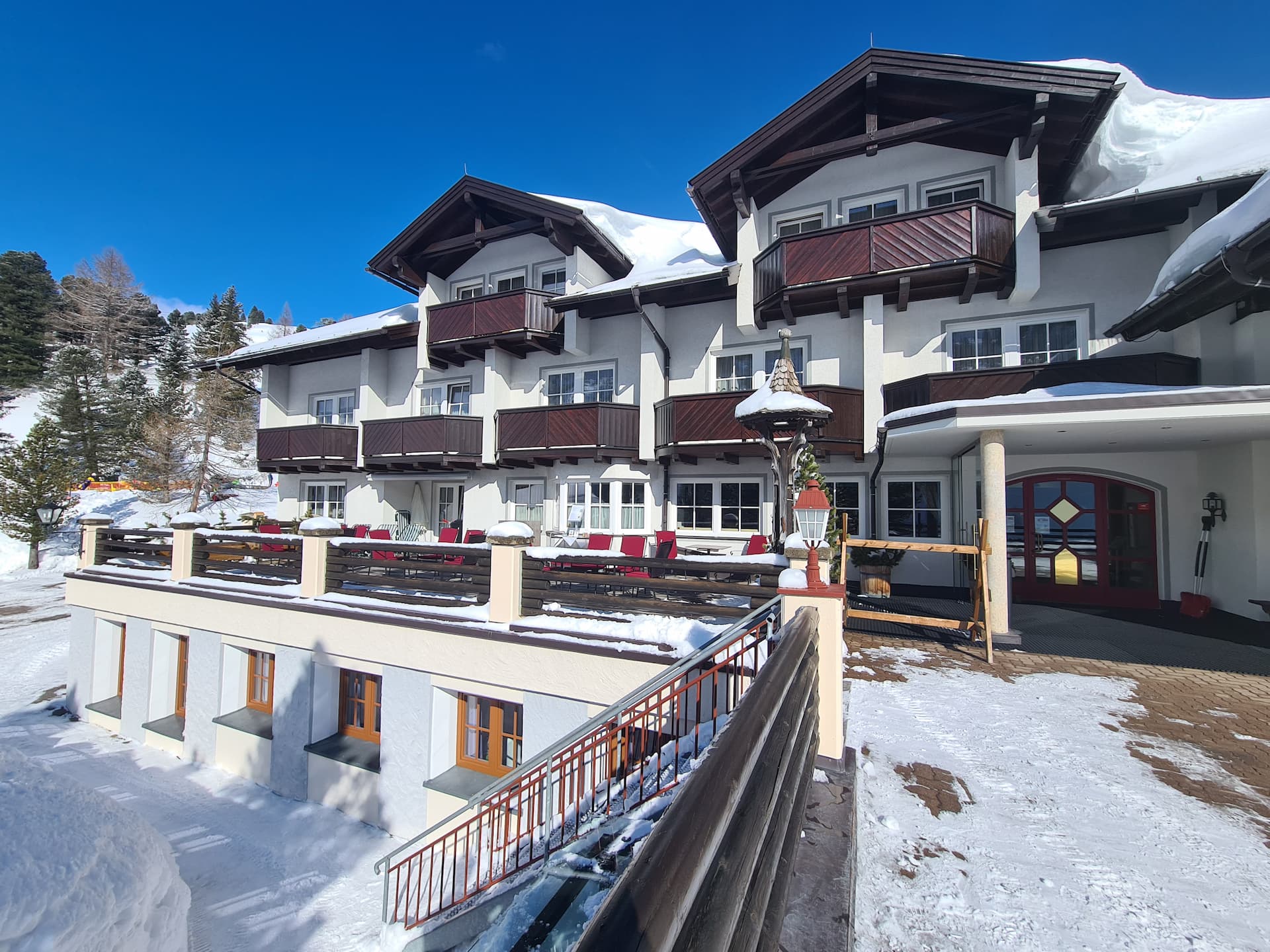 Your hosts - the Koch family - with tradition
The Koch family is a family with tradition and a sense for the extraordinary. They have been running their hotel cordially for over 70 years and 3 generations. Hans Koch Founder of the Koch ski school, then the Obertauern Nord ski school. Together with his wife Michaela (Elli), they started their pioneering work in 1946.
The guesthouse, ski school and sun lifts have made a name for themselves in Obertauern. Son Michael and his wife Elisabeth carry on the tradition. Daughter Elisabeth is now in the management and is taking further turns with her husband Stefan. In the family chronicle you will find even more interesting facts about the pioneering work and everything to do with the Hotel Koch in Obertauern.
Stefan Koch not only ensures a relaxed check-in, luggage service and valet parking, but also takes care of all the technical work that arises in the hotel and is helpful in every department.
We enjoy chatting and giving tips for the slopes and cross-country ski trails as well as information about the hotel.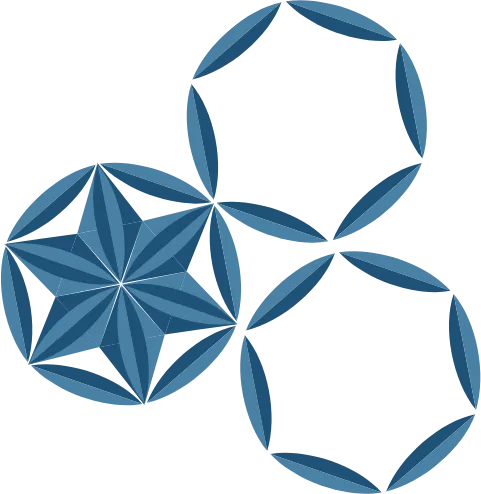 "Roman stones - milestones"
At our traditional hotel, you can immerse yourself in the history of automotive beauties from bygone eras.
Many of our guests come as guests and leave as friends. Some of them have become very dear friends. The interaction is cordial and personal. Of course, we are particularly pleased about the praise. We have summarized some of the best statements from our analog and online guest books for you here.
"A sporting triumph is always a pivotal point. A great moment. When I look back, I see a path of a thousand miles. But you never forget the place where you take your first steps. So were my steps here with you, on ice and snow. For many years, the fingers on both my hands are not enough, I was able to spend wonderful vacation days with you. You watched me grow up, spoiled me with bed and food and your wonderful ways. I would like to say thank you for that.
It's just great how you welcome your guests. Having stayed in many hotels around the world, I can bluntly say: "Coming to you is like coming home." So I hope to book with my own family one day. Only together can people fly."
Thoughts from luger Sascha Benecken
Sascha Benecken is a former German luger who also works as a musician. With his doubles partner Toni Eggert, he became world champion eleven times, won the overall World Cup six times and bronze and silver at the Olympic Games. He ended his active career in 2023.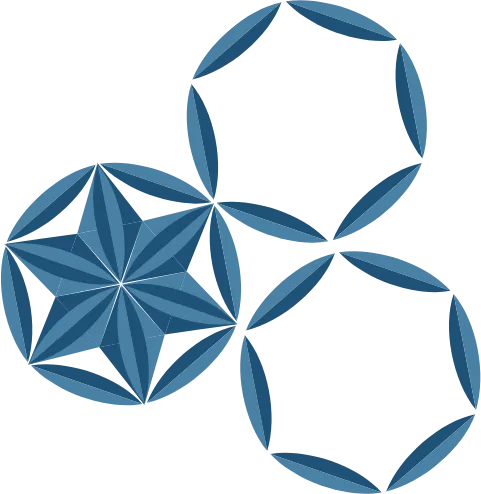 1944 – Hans Koch comes to Obertauern and starts as a janitor and ski instructor at the Hotel Wiesenegg
1944 – Wedding in October of Hans and Michaela Koch , née. Wagon hammer
1946 – Construction of the Alpengasthof with 8 guest beds – directly on the piste
1947 – Hans Koch becomes ski school director of the Obertauern Nord ski school
1952 – The first sauna in the Alpengasthof Koch
1954 – Birth of son Michael Koch
1958 – Private extension with 2 further guest rooms
1960 – Addition of fireplace room and guest room as well as renovation of the existing sauna
1961 – Construction of the T-bar lifts Sonnenlifte I, II, III by Hans Koch, commissioning on December 21
1977 – Enlargement of the private building
1979 – Wedding in May of Michael and Elisabeth Koch, nee Spreitzer and birth of son Michael Johann
1985 – Michael Koch takes over his parents' business in December and gives birth to daughter Elisabeth Johanna
1986 – Reconstruction of the Hotel Koch canteen
1989 – Construction of the staff house, vacation apartments and sports store
1990 – New construction of the sauna with steam bath, in-house laundry
1993 – Construction work on fire protection stairs and additional hotel rooms
1996 – Renovation of the restaurant in Swiss stone pine in the traditional house and construction of the hotel garage
2003 – New hotel entrance, the Suppenplatzl, renovation of toilet facilities
2006 – Conversion from oil heating to district heating
2008 – Creation of the family chapel on the sunny slope
2011 – An in-house elevator is integrated
2014 – Renovation of the Stammtisch restaurant
2017 – Elisabeth Koch jun. takes over the management and is thus part of the KG
2018 – Kitchen renovation
2020 – Conversion of old building 2 floors (5 rooms)
2020 – Renovation of the guest rooms and creation of the Plauderstube
2021 – Wedding Elisabeth Koch and Stefan Koch nee. Dabernig
2022 – Birth of daughter Sophie
2023 The Lebensfreude rooms are redesigned with Swiss stone pine and the digital communication is renewed.
Visions of the future are running
The very special EXTRA at Hotel Koch
The house chapel was built in 2008 and the Maria Schutz chapel was consecrated in 2012 with Father Paulus from Michaelbeuern, family, valued friends, singing and the sound of the harp. One of many intercessions that was recited: Eternal God, help us to preserve what does not belong to us – the earth, the water, the air and the future of our children.
Wooden shingles donated by family, guests, friends, employees and craftsmen contributed to the creation of this building.
For many of our guests, it is important to give themselves time during their vacation to:
to thank
to ask

to pray
to read
to think of someone
Finding satisfaction u. and much more.
Thank you, the small word with a big impact.
Those who say thank you show it:
Appreciation
Recognition and
Respect
Live and experience the warmth, friendliness, well-groomed appearance, love of the job, correctness, discretion, general interest in the hotel and the surrounding area, willingness to help our guests at any time, team spirit and professionalism at Hotel Koch from the end of November to the end of April.
Please send your detailed application documents to:
We sell arriving, breathing a sigh of relief, feeling good.
By this we mean:
communication in the German language
the cordiality,
the friendliness,
a well-groomed appearance,
the love of the profession,
Specialist knowledge,
Correctness,
Discretion,
General interest in the hotel and the surrounding area,
Willingness to assist our guests at all times,
Ability to work in a team and
Professionalism.
What
you

can expect

from us
6-day week with a fixed day off
Regulated working hours with remuneration LT.KT with the willingness to overpay depending on qualifications, we expect perfect knowledge of German
Free accommodation in our own staff house
Free catering even on days off
Free internet access
Free washing facilities
Parking free of charge
Coaching