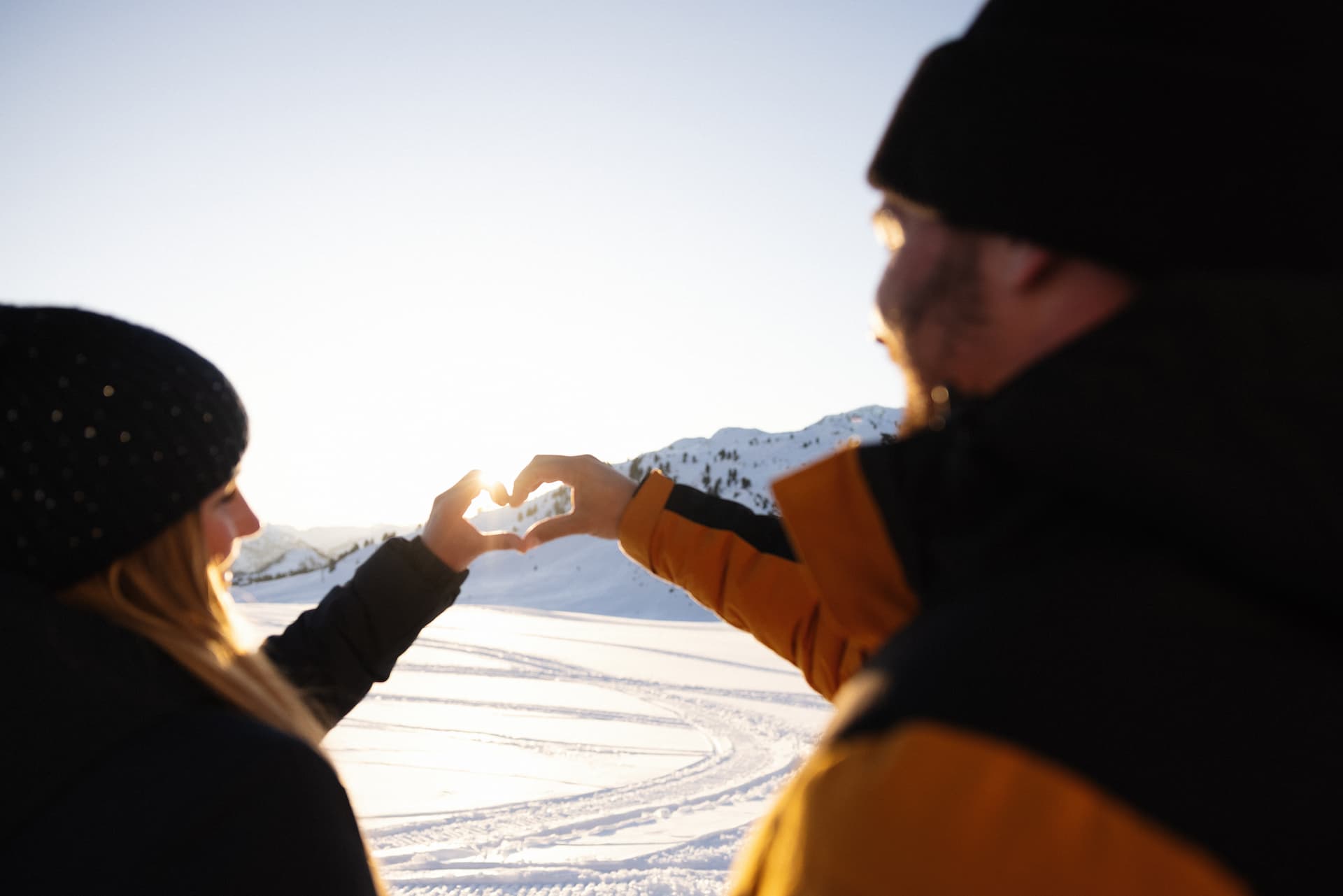 Winter hiking
in Obertauern
A walk through the snowy silence
When winter arrives in Obertauern, the mountain region is transformed into a snow-covered fairytale land that not only captivates skiers and snowboarders, but also winter hikers. Away from the groomed pistes and the winter hustle and bustle of skiing, apres ski and piste, a world of peace and beauty opens up for all winter hikers. Obertauern is known for its well-marked winter hiking trails, which are perfect for leisurely walks.
The routes are designed to showcase the impressive natural surroundings. They lead through dense forests, past frozen streams and to picturesque vantage points from which you can admire the majestic mountain scenery.
Winter hiking trails in Obertauern
Find various route descriptions for a guided hike through the snow-covered, idyllic winter landscape of Obertauern.
For safe hikes in Obertauern
Obertauern offers a wealth of winter hiking trails of varying difficulty and length. Whether you are an experienced hiker or just starting out with winter hiking, there is always a route to suit your needs.
The flatter routes, which often lead through fairytale forests and to small lakes or snow-covered clearings, are suitable for beginners and families. These routes are also suitable for children.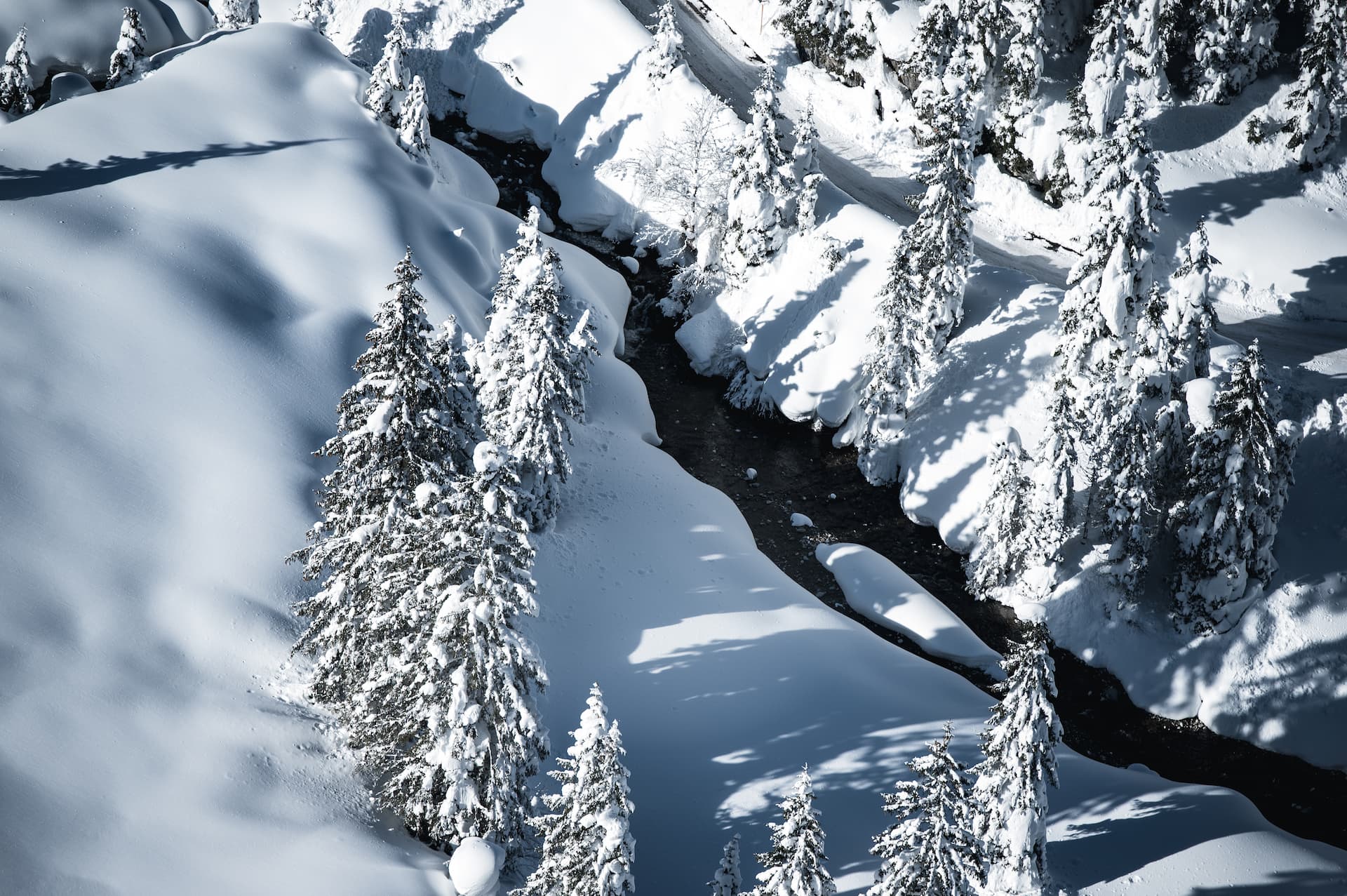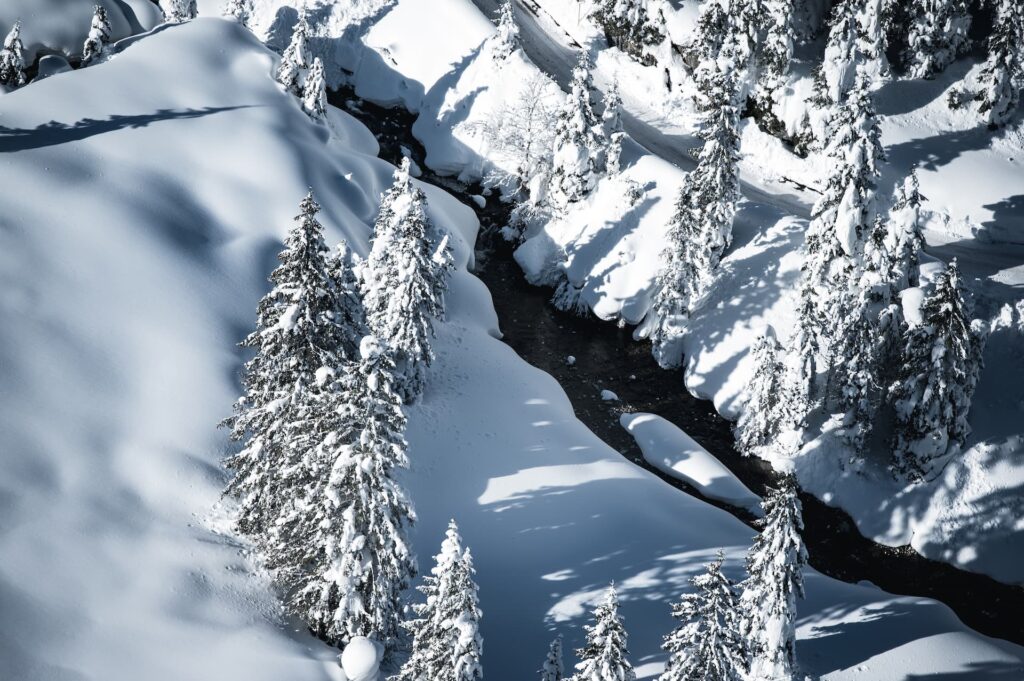 For experienced winter hikers and adventurers, there are more challenging routes that lead to higher vantage points or mountain peaks. These routes may require more stamina, but reward you with spectacular views of the snow-covered mountains.
One of the most famous destinations is the Gnadenalm in Obertauern . In addition to the uniquely beautiful landscape in a magnificent valley basin, the rustic Gnadenalm alpine hut also attracts visitors with its unique hut atmosphere.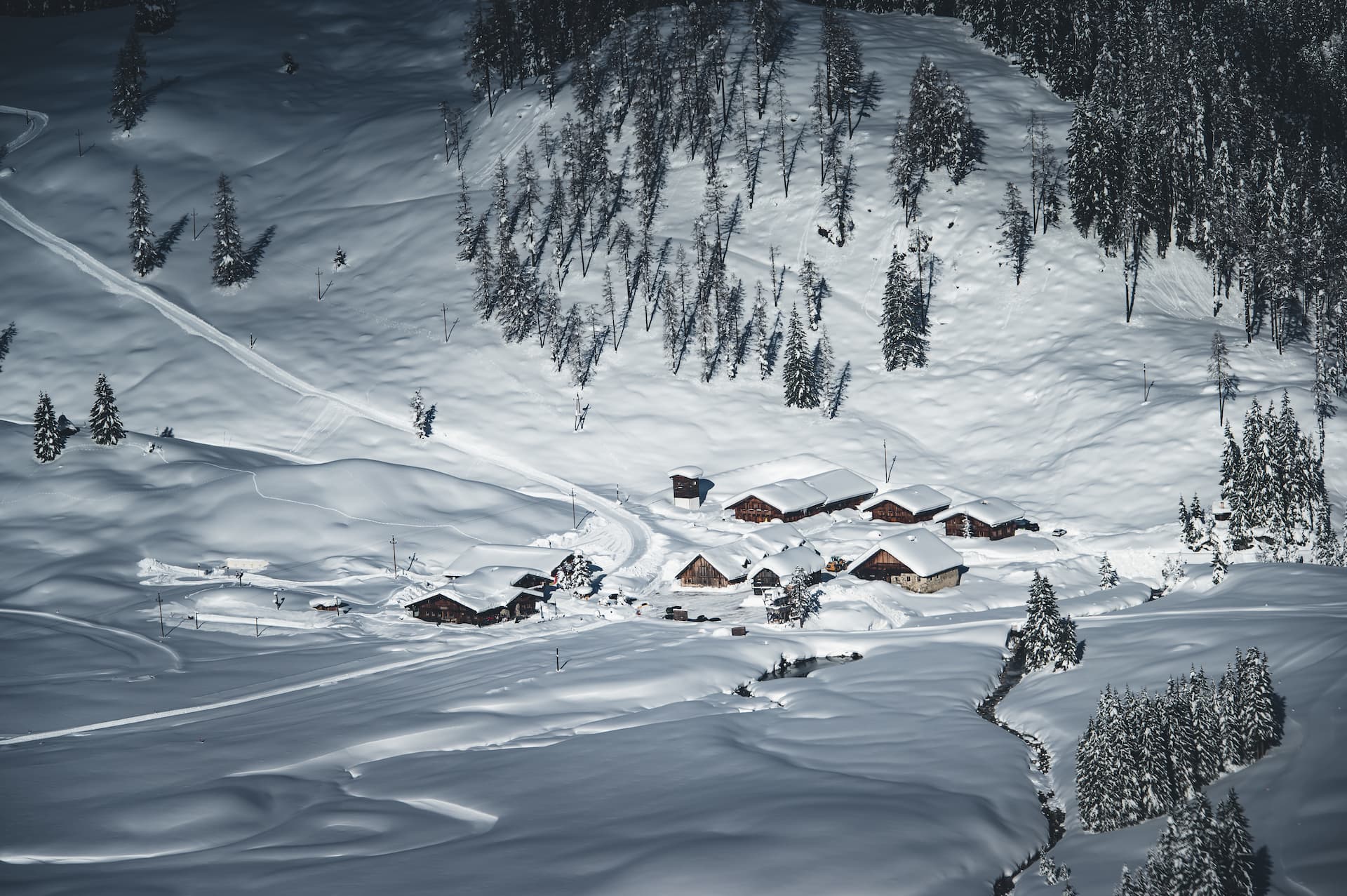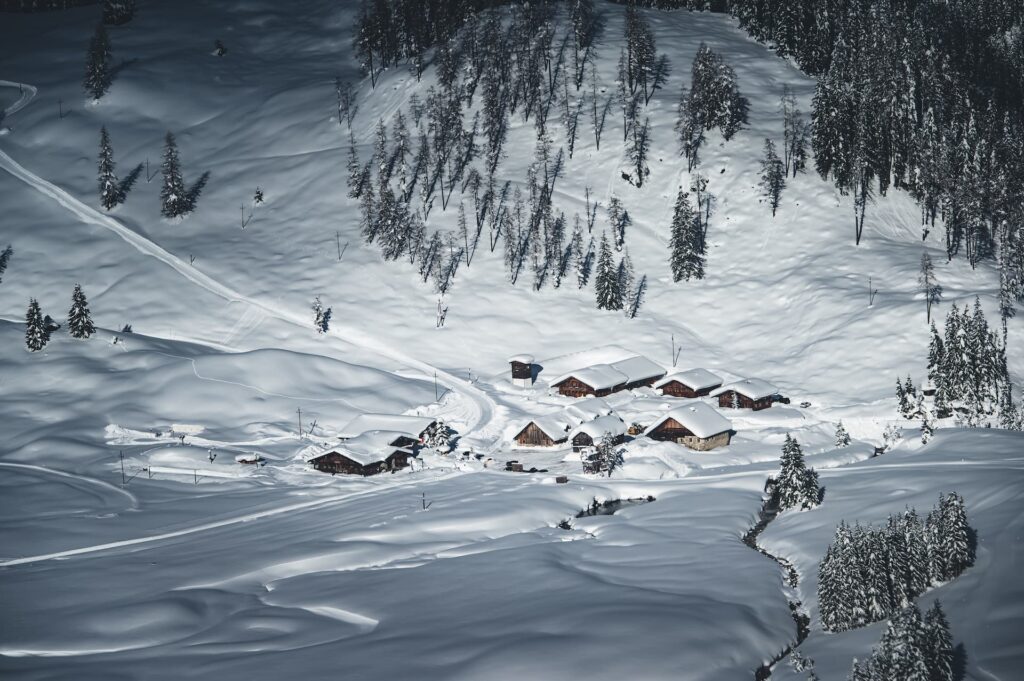 The sun is slowly approaching the horizon and the mountain peaks glow in warm colors. Back in Obertauern at the Hotel Koch, a hot mulled wine, a warming sauna or a tasty dinner awaits you. You can review the impressions of the day over a good glass of wine. The chat room in the Hotel Koch offers plenty of opportunities to share the joy of winter nature and perhaps exchange a tour or two or tips on where to stop for a bite to eat.
Time to reflect and enjoy
Winter hiking in Obertauern gives you time to reflect, enjoy the silence and discover the small wonders of winter. You might discover the tracks of animals in the snow or hear the soft crackling of frozen branches. Every step leaves its mark on the snow, and every break offers the opportunity to admire the beauty of nature.
Suitable equipment for winter hiking in Obertauern
Winter hiking does not require any special equipment like skiing or snowboarding. However, there are a few things you should bear in mind to make your hike safe and comfortable:
Suitable clothing for winter hiking

Dress warmly and make sure your clothing is windproof and waterproof. Several layers are ideal so that you can adapt to changing conditions. Don't forget to bring warm socks, gloves and a hat.
Winter shoes for a safe hike

Sturdy and waterproof winter boots are essential to keep your feet warm and dry. Make sure your shoes fit well and have enough room for warm socks. An appropriate tread is also important for slippery paths and icy bridges.
Hiking poles

Walking poles can be useful on winter trails to keep your balance and make the ascent easier.
Food and drink

Pack enough to drink and perhaps a small snack for longer walks, especially away from paths and roads.
Are you missing some of the equipment? Our sports store Sport Circle – right next to the Hotel Koch – offers the equipment you need for your winter vacation and your hike.