Important booking information
We will be happy to send you a non-binding offer on request and would be delighted if you decide to spend your vacation on a small scale. A binding booking can only be made once this offer has been confirmed.
With the deposit of € 200,- per room within 14 days from the date of the reservation confirmation is bindingly reserved for you.
Please understand that we will charge the full agreed fee in the event of early departure.
Reservation confirmation with deposit
In the reservation confirmation we politely ask you for a deposit. Please transfer this amount free of charge to the specified account by the date indicated.
Bank: Salzburger Sparkasse Bank AG
IBAN: AT39 20404 08807100969
BIC: SBGSAT2SXXX
Your booking at Hotel Koch is only binding with this deposit.
If you show signs or symptoms of illness immediately before your arrival, please contact us to postpone your arrival.

If symptoms (cough, cold, fever….) of illness are present at check-in, check-in is only possible after a visit to the doctor
Due to the Austrian non-smoking law, the entire hotel and the vacation apartments are a smoke-free zone
Prices are per person per day or per person per package including all taxes and duties
For the vacation apartments, the price is per day per apartment/day
Only persons who belong to the booking may stay in the vacation apartments – visits are not permitted.
Local tax from the age of 15 Euro 2.45 per person and day
Closing time in the hotel at 24:00
The Austrian Hotel Contract Conditions apply http://wko.at/wknoe/tf/oehvb.pdf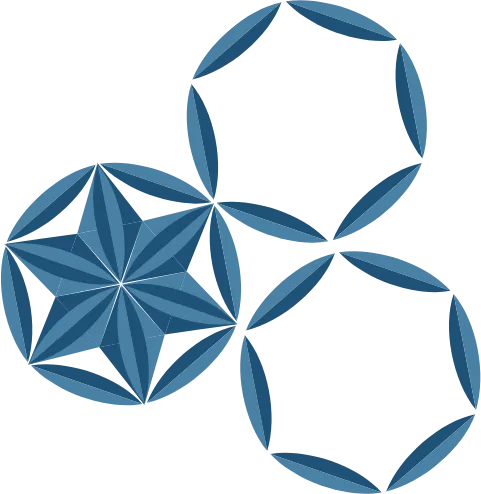 Book your vacation worry-free
Cancellation conditions and Hotel Cancellation Plus
The right of withdrawal according to § 18 para. 1 Z. 10 FAGG does not apply, instead the General Terms and Conditions for the Hotel Industry AGBH 2006 apply:
You can cancel free of charge up to 3 months before arrival. 3 months to 1 month before arrival, the cancellation fee is 40% of the tour price. 1 month to 1 week before arrival 70%, in case of cancellation within the last week before arrival 90%, in case of early departure 100%.
It's not uncommon for things to turn out differently than you think and the booked vacation has to be canceled or cut short prematurely.
We therefore recommend that you take out hotel cancellation insurance from Europäische Reiseversicherung. We would like to save you these costs and the hassle!
As a special service, we offer you the Hotel Cancellation Plus Insurance (incl. helicopter recovery costs).
We ask our guests for consideration on arrival and departure days
Check IN on the day of arrival from 15:00 to 18:00

You will receive the registration form from us in advance by e-mail, which you should fill out and return – this will enable us to guarantee a quick check-in
Check OUT on the day of departure until 10:00 am

The day before your departure we ask you to pay the bill between 15:00 and 18:00.

Payment

in cash
EC
or by bank transfer (we will be happy to send you the invoice in advance by e-mail so that you can check it at your leisure).

The rooms can therefore be properly cleaned and ventilated.
Departure and arrival guests are not in the hotel at the same time.
Public parking spaces are available for guests who wish to use the day of arrival and departure.
As a family business, we approach the ski season with mindfulness and appreciation towards our guests and employees.
In the event of signs or symptoms of illness immediately prior to arrival, please contact us in order to postpone your arrival if necessary
The rooms/apartments are kept free until 18:00. The Austrian regulations apply. Hotel contract conditions.
Should you arrive after 18:00, please contact us on 0043 (0) 6456 7228, otherwise the rooms will be reallocated.

Only the persons who belong to the booking may stay in the vacation apartments. Visits are not permitted.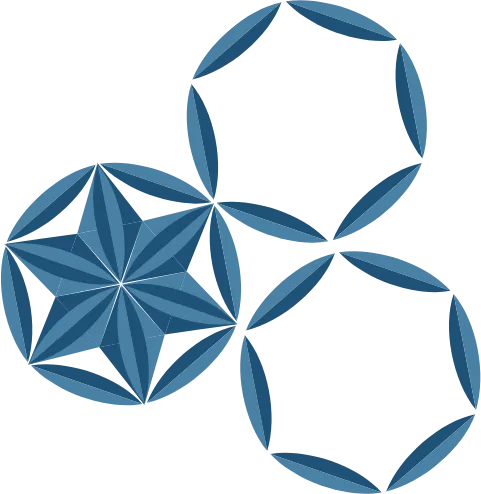 Always informed with the free hotel app
We offer you a contactless and hygienic service with our hotel app.
We have compiled an overview and all the important information on the:
Arrival, stay at Hotel Koch, ski school, sports store, open ski lifts, web cam, piste map, ski pass prices and much more….
Download the free hotel app -Hotel Koch with App Store or Google Play on your cell phone. This gives you the opportunity to escape from everyday life for a short time before your vacation.
Ski pass

You can buy the ski pass directly at the Sonnenlift with EC, credit card or in cash.

Simply use the ski pass calculator to calculate the price for the desired days.
Ski school Koch

Ski school directly at the hotel

Römerstraße 23, 5562 Obertauern

Book online and benefit from discounts.
Circle sports store

Sports store directly at the hotel
Ski rental & ski service
Römerstraße 23, 5562 Obertauern
T: +43 6456 7510

Book online and benefit from discounts.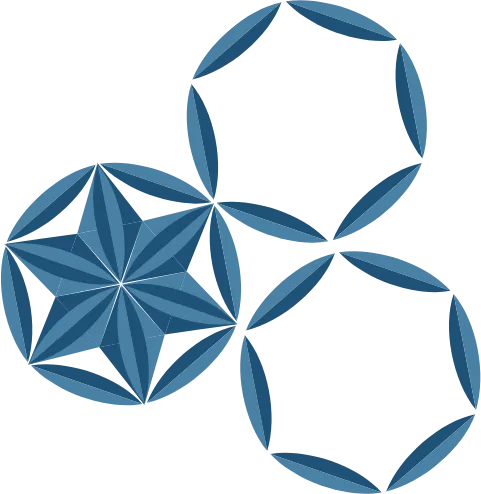 Arrival by car

Tauernautobahn A10 exit Altenmarkt, main road direction Villach – Obertauern
Arrival by train

Express train station Radstadt with cab pick-up – because you don't need a car on vacation with us.
Arrival by plane

Habersatter Reisen will take you safely from the airport or train station to the hotel.