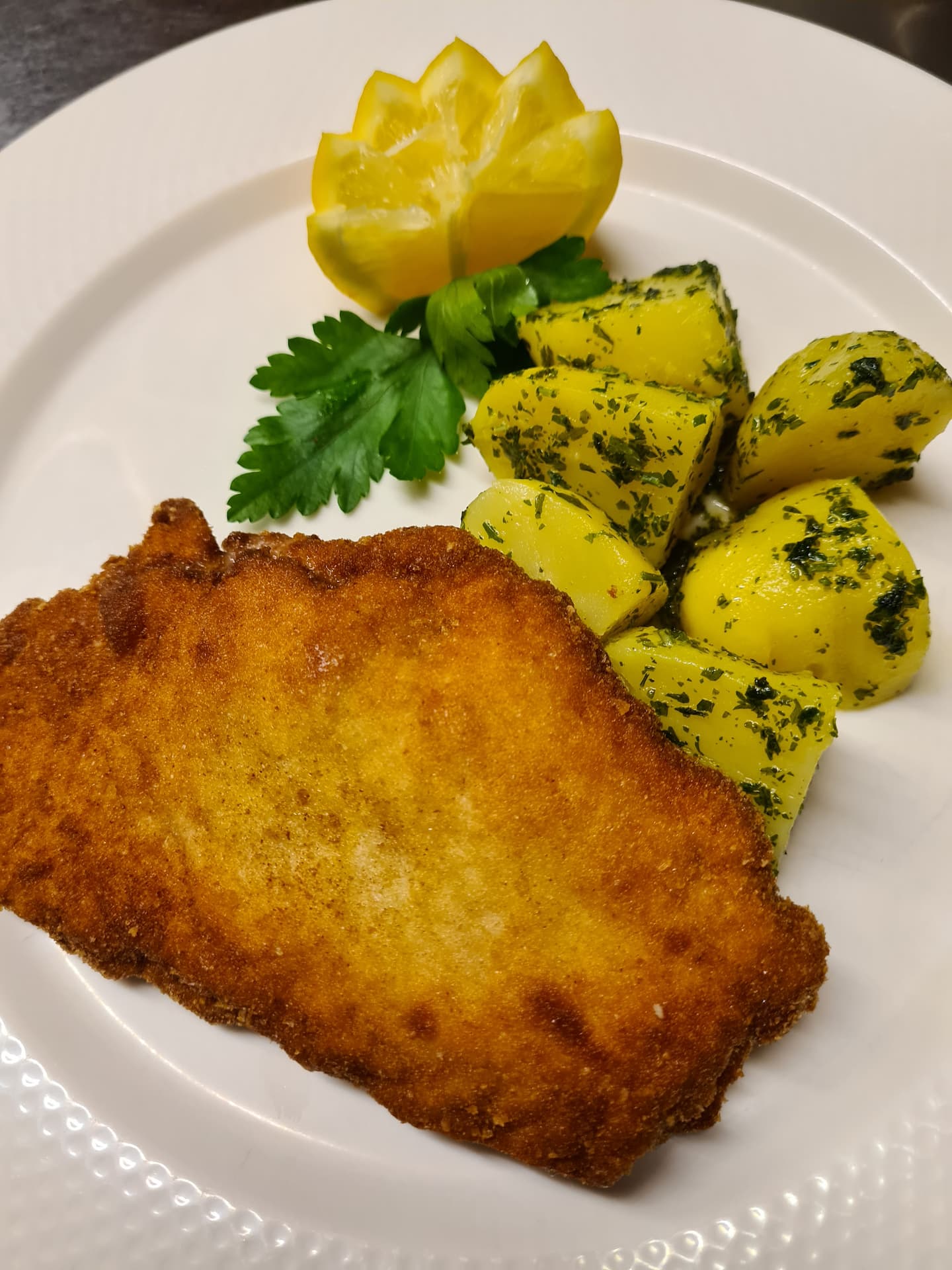 Austria's culinary specialties
In the heart of Obertauern
For our guests we bring traditional country specialties in front of the curtain. From the slopes to the lunch table to be served. Enjoy the sunshine on the terrace. You will be spoiled with everything from pancake soup to homemade Kaiserschmarrn.
It also gives you the opportunity to take a short power nap in your room before heading back out onto the slopes full of energy. But that's not all, right after breakfast you'll be in pole position again and the first to hit the freshly groomed slopes.
After a very successful day, you can indulge in our varied menus with a successful mix of Austrian classics and international delicacies, our vital salad buffet and a glass of fine wine.
Rustic and
cozy restaurant
With us, you are right in the middle of things, not just next door
As soon as you enter the restaurant, it is clear that special emphasis is placed on atmosphere and coziness. The ambience is characterized by rustic charm, which gives guests a feeling of security. The wood that dominates the furnishings radiates warmth, and the soft lighting creates a pleasant, inviting atmosphere.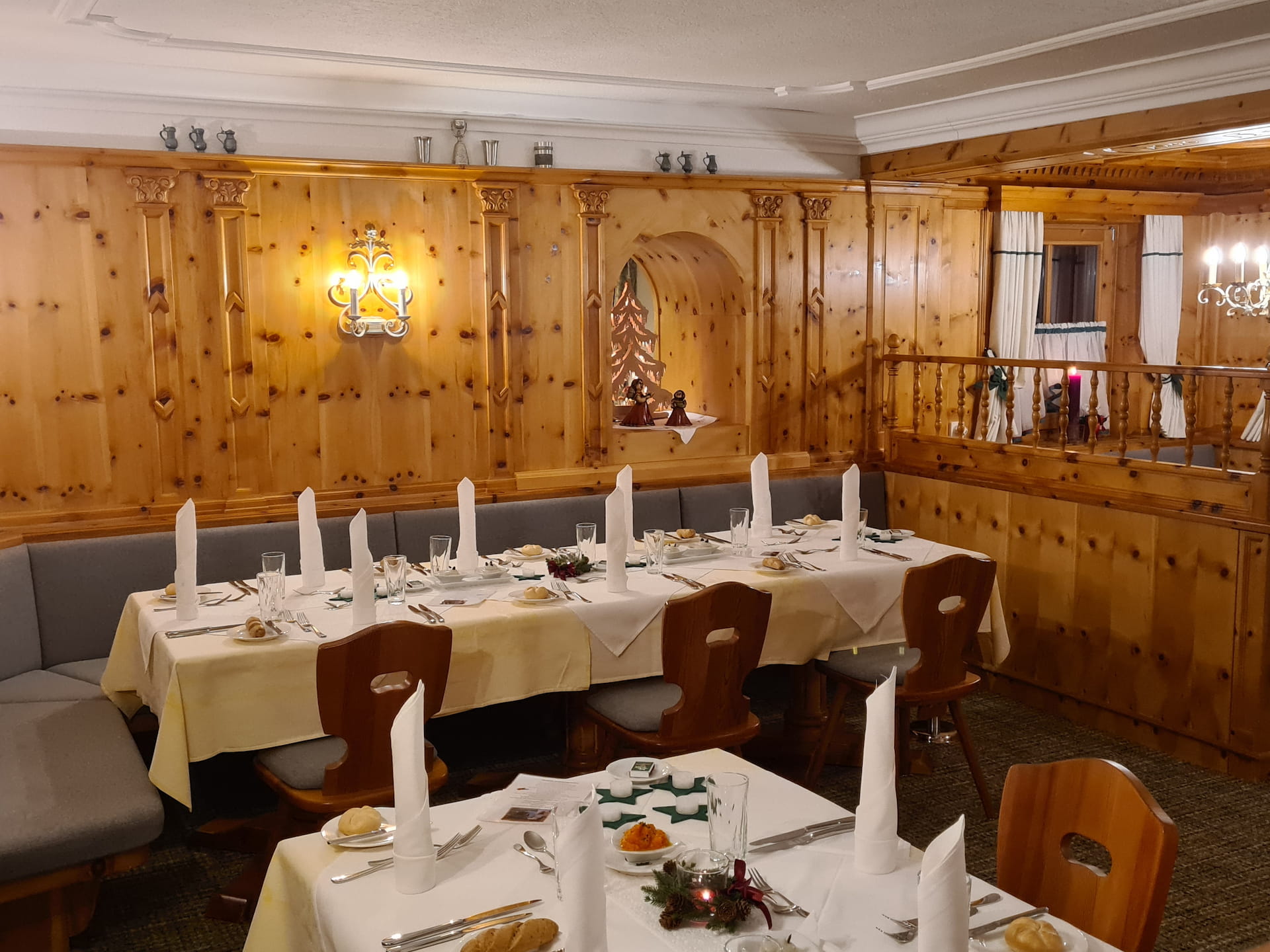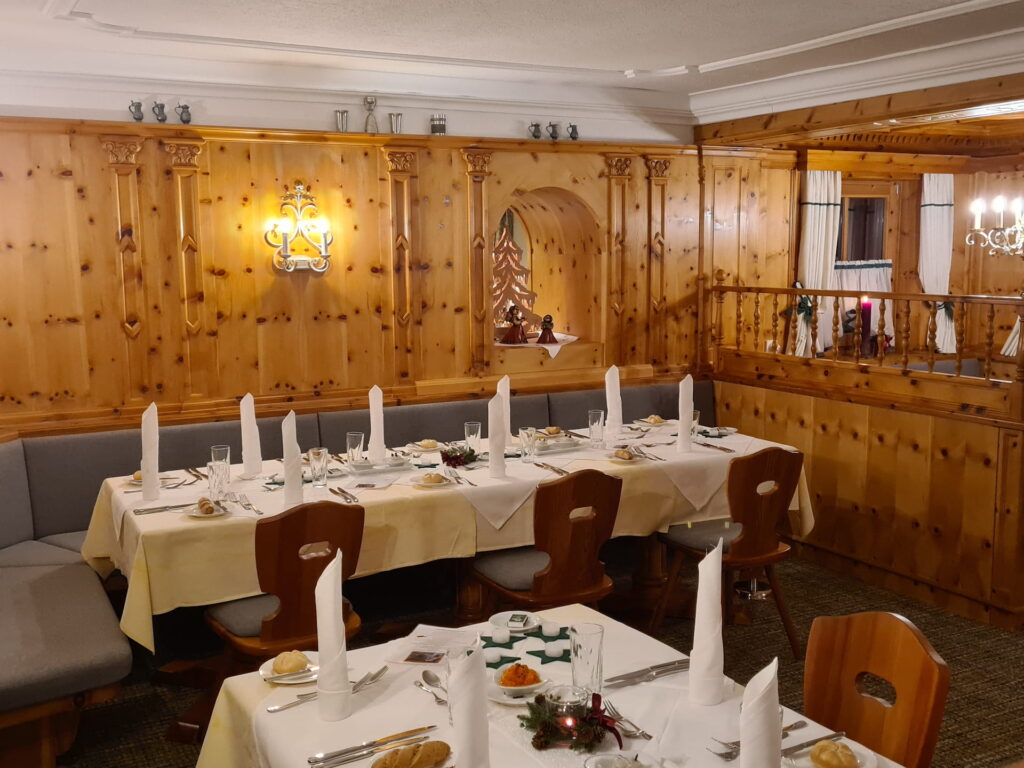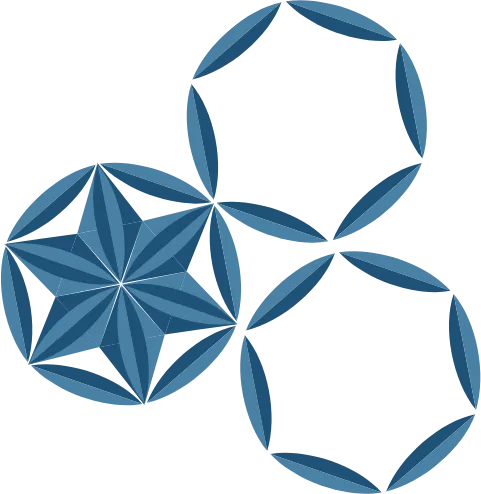 The kitchen team attaches particular importance to the use of fresh, regional ingredients. The dishes are a successful blend of tradition and innovation, whereby old recipes are refined with modern elements. Whether you opt for a traditional schnitzel, fresh fish or vegetarian delicacies.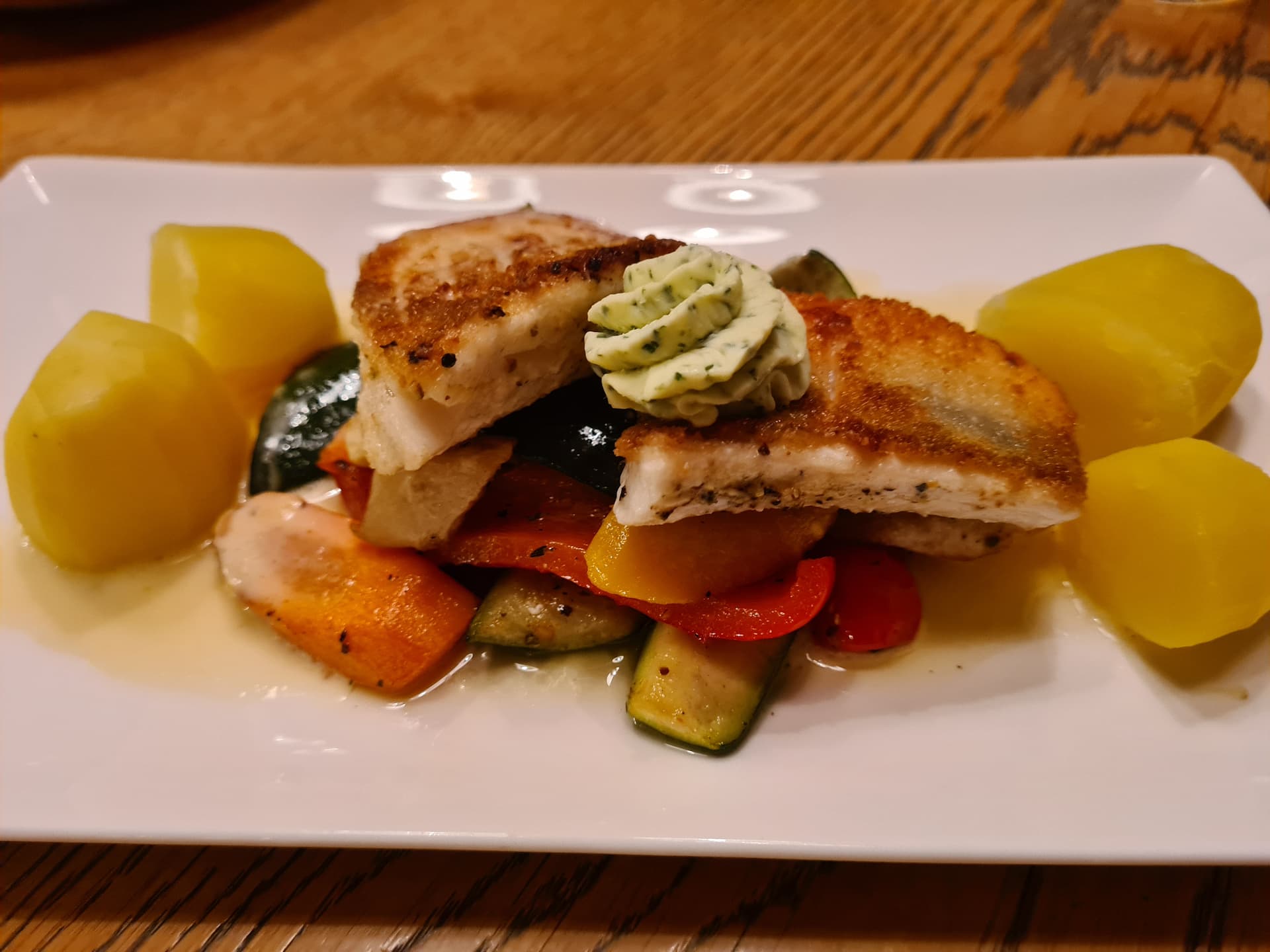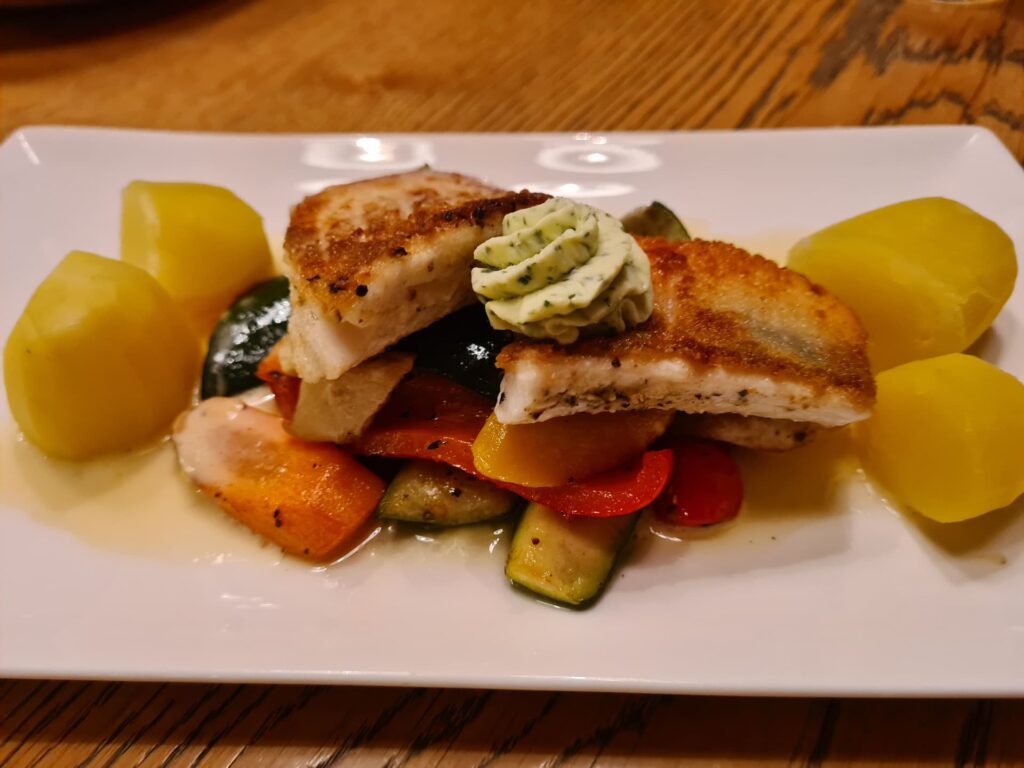 Large selection of exquisite wines
The wine list with selected Austrian wines rounds off the gastronomic experience. The trained service team is on hand with help and advice to help you choose the perfect wine for your chosen meal.
"Wine is poetry in bottles."
(Robert Louis Stevenson)
We are happy to
fulfill wishes
Our attentive and cordial staff ensure that guests feel welcome and cared for from the very first minute.
For small celebrations and special occasions during your vacation (birthday, wedding day, anniversary, etc.) we are happy to accommodate your wishes.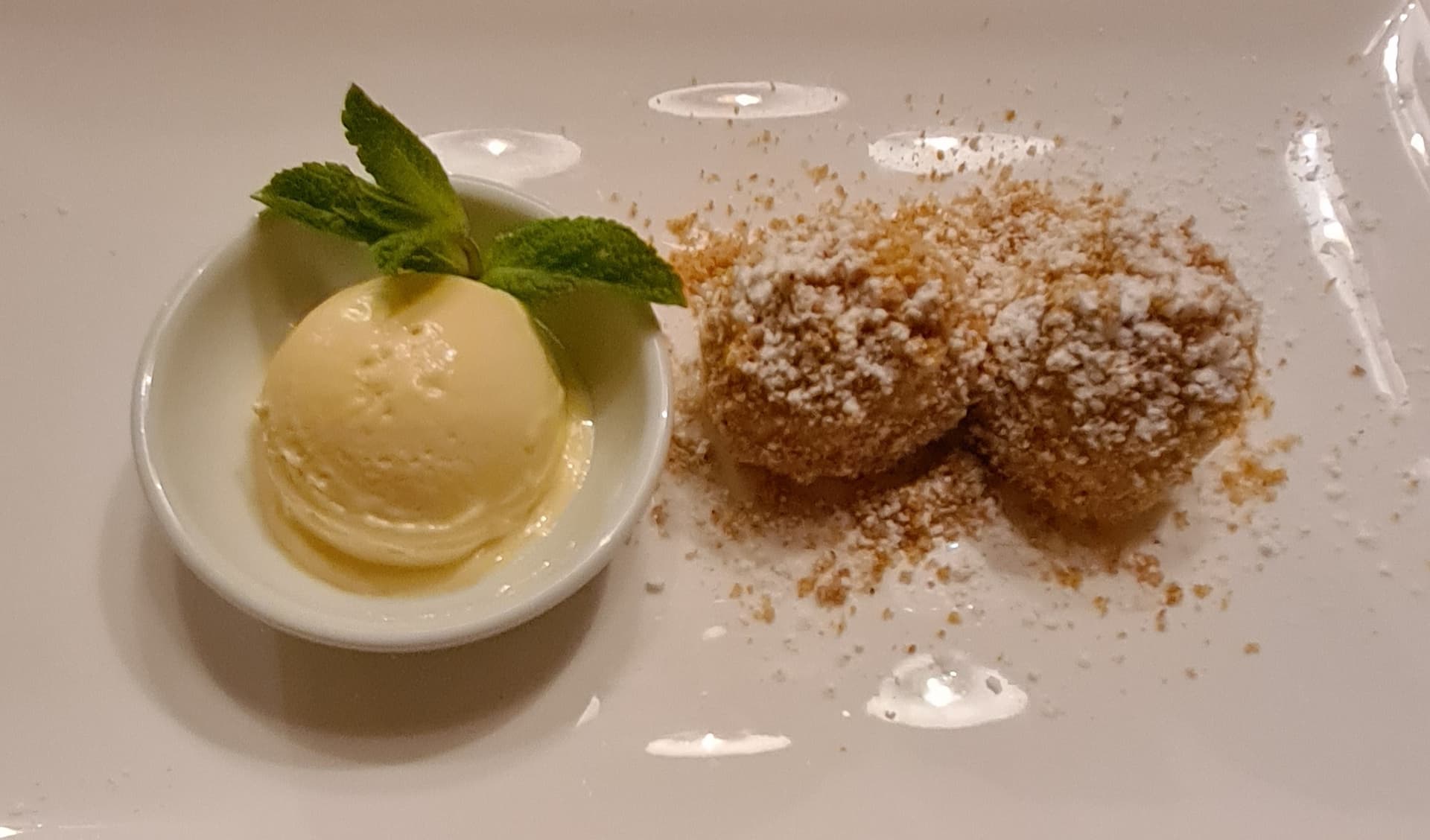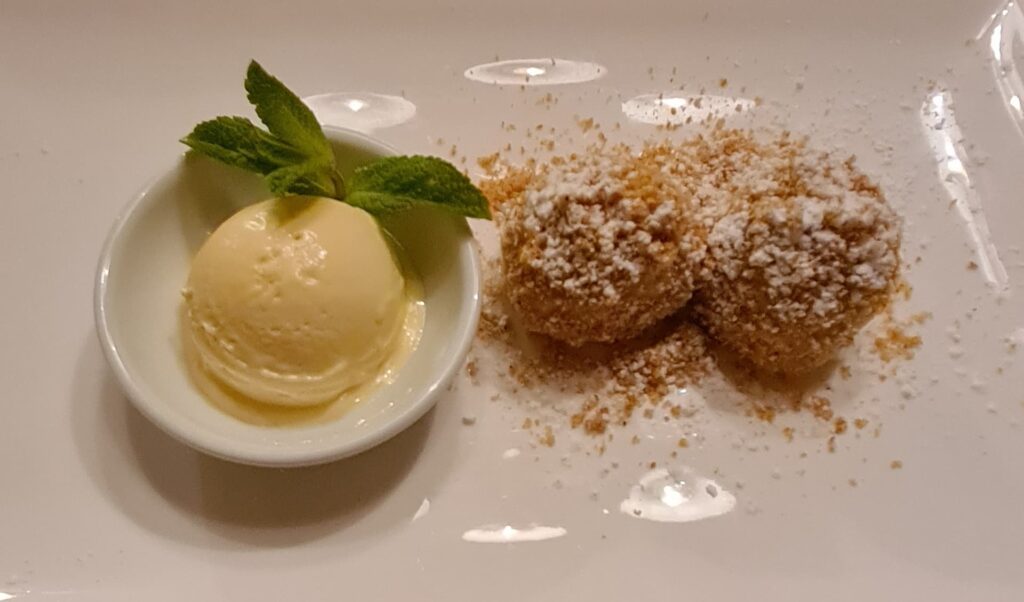 for sociable vacation moments
We Kochs are sociable, hospitality is in our DNA. Our guests know and appreciate this too. No wonder there's a chat room here. This is where recipes are swapped, experiences described, jokes told, trump cards played and acquaintances made. Of course, our guests seeking peace and quiet will find their own personal hideaway.
Of course, we offer the possibility of arranging Christmas parties or company celebrations in our restaurant on request.
Whether you want to celebrate the festive season with your colleagues, friends or family, our team will be happy to help you create an unforgettable event.
Our restaurant is also open on request to guests who are not staying at our hotel, and we look forward to pampering them.