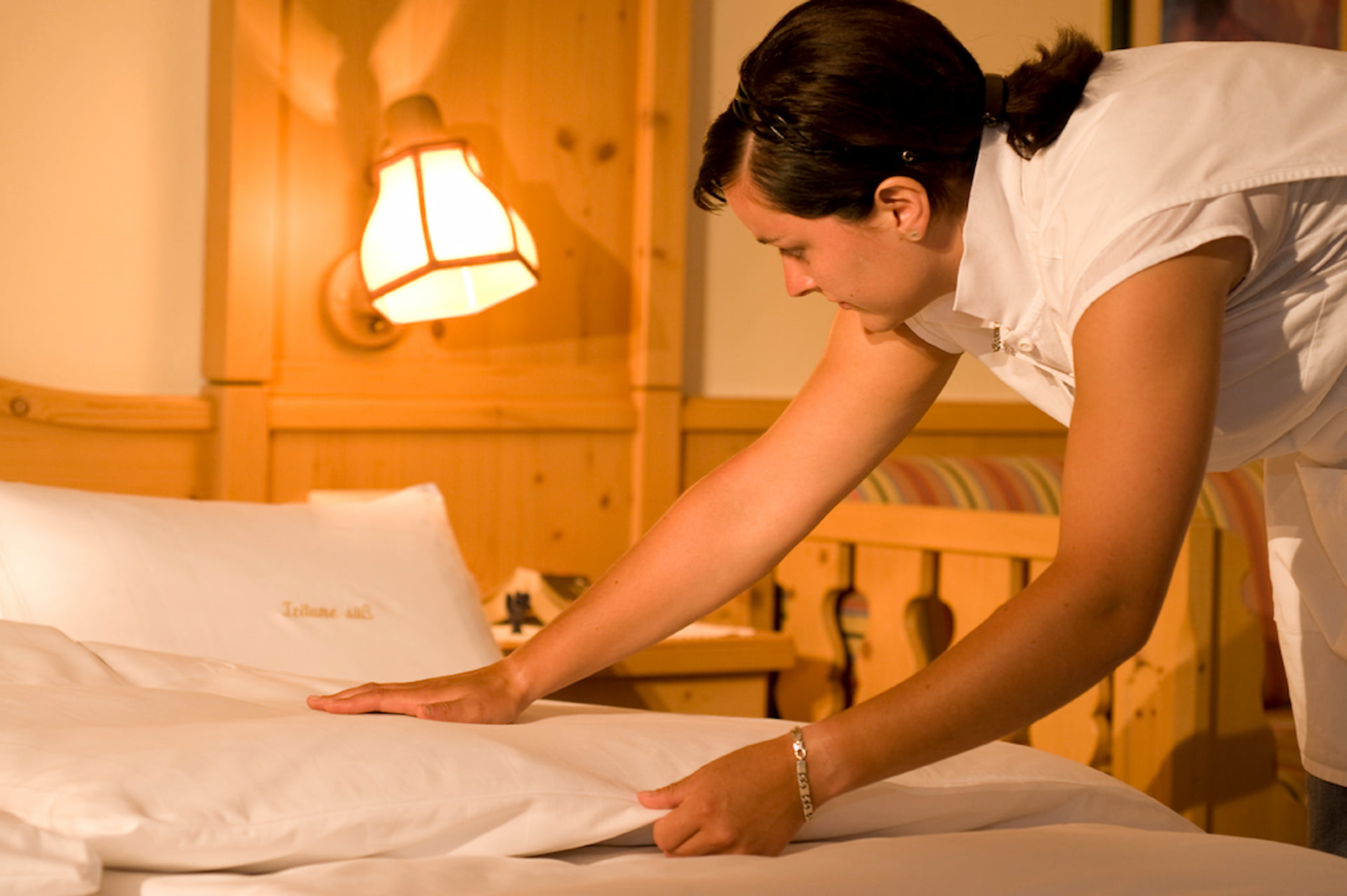 Rooms and apartments in Obertauern
At the Hotel Koch right on the slopes
In a cozy room at the traditional Hotel Koch in Obertauern, you will experience an inviting atmosphere created by warm wood and a breathtaking view directly onto the beauty of the mountains.
The design of the room, the materials used and the feel-good atmosphere are designed to offer you relaxation while you enjoy the beauty of the Salzburg mountains.
Feng Shui is not just a word for us. Mrs. Elisabeth Koch jun. has dedicated herself entirely to this uniform concept of peace and balance. You can feel this throughout the hotel and especially in the rooms. Not only the color scheme, but also the furnishings and arrangement of the furniture are geared solely towards your well-being.
Swiss stone pine plays a central role in the design of your hotel room in Obertauern. This gives the room a rustic and authentic atmosphere that is typical of the Alpine regions of Austria.
The Swiss stone pine not only creates a cozy look, but also ensures a pleasant room temperature and a healthy indoor climate. Ask about our rooms made of Swiss stone pine.
Serenity + joie de vivre type
...gives you a picture of the snow-covered peaks of the Alps. During the day you can admire the majestic mountain landscape as it is illuminated by the sun, and at night you can marvel at the clear starry sky. This view is like balm for the soul and makes your stay in Obertauern an unforgettable experience.
All in all, your room at the hotel in Obertauern offers a perfect blend of comfort and closeness to nature. After an eventful day on the slopes or other winter activities, you can retire to a warm, inviting room to relax. Obertauern is not only a place for sporting adventures, but also a place where you can experience the peace and beauty of alpine nature to the full.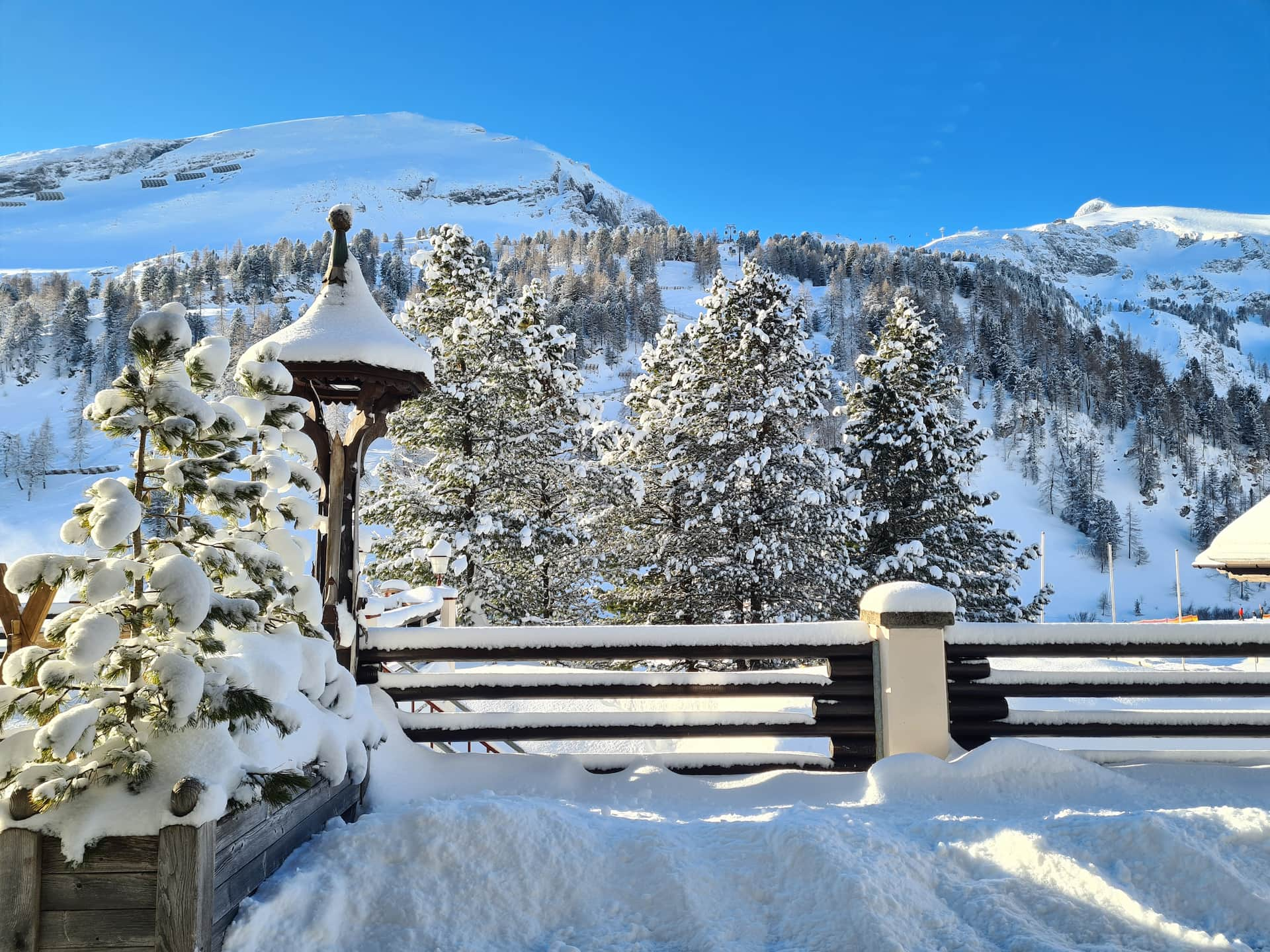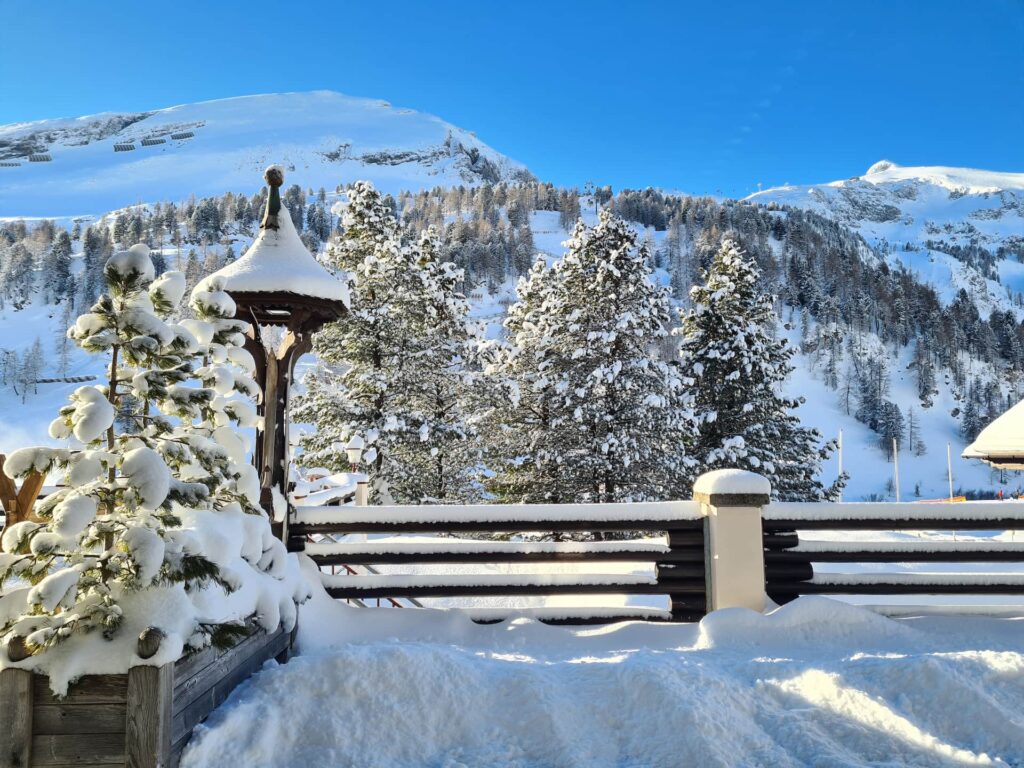 At the Hotel Koch in Obertauern, inclusive services are more than just amenities – they are a promise to offer you an unforgettable stay. Relax, enjoy the winter splendor of the Austrian Alps and let yourself be pampered by our dedicated team. Welcome to the Hotel Koch in Obertauern, your home in the mountains.